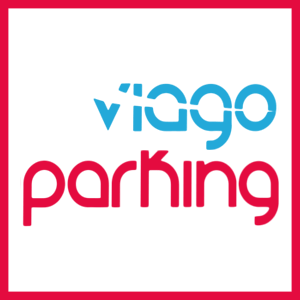 Barrier Entry
24 Hour
Meet and Greet
Insured Car Park
CCTV
Open Air
Languages spoken by car park staff

Open air
spaces with
Meet and Greet service included in the price!
The car park is
open 24/7
and under constant video surveillance!
ViagoParking is a secure car park: insured against theft and fire. It is accessible only through the barrier system.

2.2
Were the car park staff accommodating and friendly?
?

3.7
Was the car park or drop-off location easy to reach?
?

3.0
Was the transfer service well-timed and generally pleasant?
?

3.9
Was your vehicle in the same condition as you had left it?
?

2.9
Was it straightforward dropping off your vehicle and retrieving it upon your return?
?
Marco Maria
Wednesday, June 6, 2018
Ho dovuto attendere sia all'andata sia al ritorno 30 minuti e 45 minuti per il car valet...meglio allora andare al parcheggio e usare la navetta: costa meno ed è più rapido. Personale impresentabile ed incapace.
Read More
Ruggero
Friday, May 25, 2018
Ho richiesto piu' volte la fattura e non l'ho ancora ricevuta.
Read More
Gregorio
Sunday, May 6, 2018
rICCARDO
Monday, January 8, 2018
Otello
Saturday, January 6, 2018
Fabrizio
Wednesday, December 20, 2017
tutto bene, come sempre
Read More
Roberto
Friday, December 15, 2017
Alessandro
Wednesday, December 6, 2017
Michela
Monday, December 4, 2017
Ritardo pazzesco grazie al quale ho preso una bella multa! Mai piú
Read More
walter
Friday, December 1, 2017
Viagoparking Fiumicino Meet and Greet