Open air
Undercover
Insured
Barrier Entry
Night patrol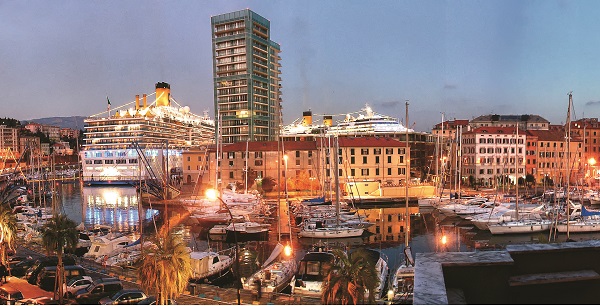 Are you driving soon to Savona city centre? Need parking for when you get there? Then you have come to the right place! With ParkCloud, you can find all the Savona city centre parking you need in just a few clicks of the mouse button. Finding a space is fast and simple.
The car park comes with a choice of open air and undercover spaces. For your peace of mind and security the car park is accessible via barrier entry and protected by night patrol. So when you need Savona city centre parking remember to choose ParkCloud where booking parking is fast and simple.
Savona city is situated in the northern Italian region of Liguria, 25 miles west of Genoa.
The city is home to one of Italy's largest ports. The 14th century La Torretta is one of the most popular tourist attractions in the city.
Savona is also home to a good selection of shops, restaurants and bars.