Ryanair partners with ParkCloud for parking reservations
5/31/2013
CH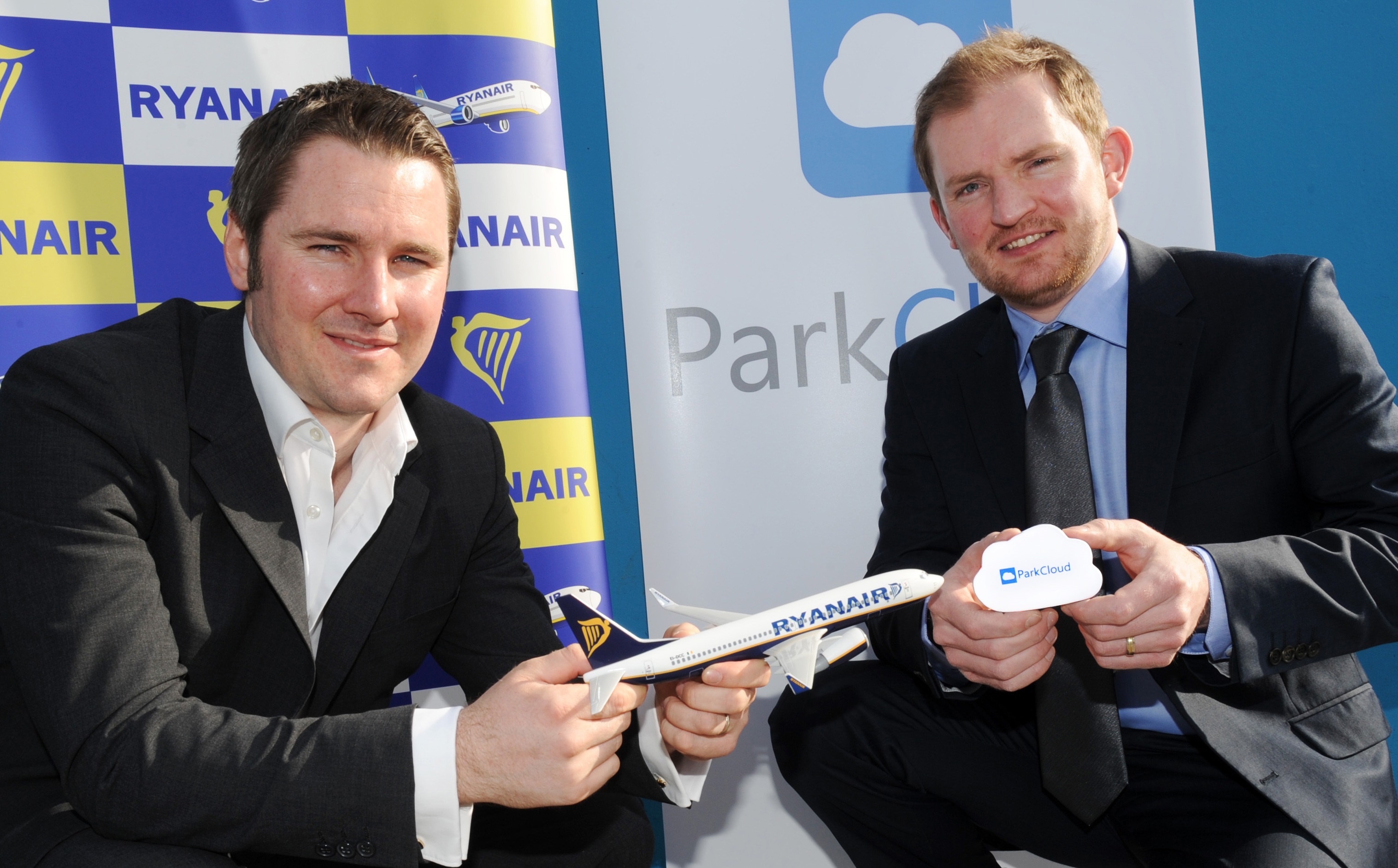 Ryanair has always had the competitive edge over other airlines when it comes to giving its passengers additional services at advantageous rates – and its latest partnership with ParkCloud is set to continue that trend.
Ryanair has chosen to partner with ParkCloud because of its experience and the extensive network of countries, airports and languages covered and since March 2013, ParkCloud has commenced services at 10 of Ryanair's busiest airports with plans to expand, eventually providing parking coverage for Ryanair in 18 countries.
ParkCloud now offers Ryanair passengers booking facilities for airport car parking via Ryanair's own website, and a separate, dedicated site branded "Ryanair Parking with ParkVia", powered by ParkCloud's parking reservations platform. The project took off in March 2013, covering major airports in Belgium, Spain, Italy, Hungary and Poland, with rewarding results. In the long term, 30 to 40 airports will be covered in the next 12 months to give Ryanair customers the best choice, with no booking fees and no extra charges - the whole package from journey beginning till end.
Mark Pegler, ParkCloud Managing Director stated about the partnership:
"ParkCloud is delighted to have commenced services at 10 of Ryanair's busiest airports and we will eventually provide parking coverage in 30 to 40 airports in the next 12 months to give Ryanair customers the best choice, with no booking fees and no extra charges. Ryanair passengers can book their airport car parking via the Ryanair.com website prior to their flights."
Ryanair's Head of Communications, Robin Kiely said: "Ryanair will carry over 81m passengers this year on the lowest fares, connecting 180 airports through over 1,600 routes. Now passengers travelling from 10 Ryanair airports can enjoy even more savings and convenience, thanks to our new partnership with ParkCloud. Pre-booked ParkCloud car parking is available to purchase on the Ryanair.com website and the service will be extended to a further 30 airports across 13 other countries in the coming year, offering passengers even greater choice."