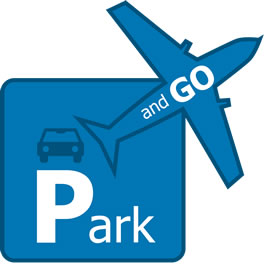 Car Servicing
Meet and Greet
Languages spoken by car park staff

Have your car picked up directly
outside your terminal.
Your vehicle will then be driven directly to the car park.
How it works:
On the day of your departure
please drive directly to your terminal where the car park driver will be expecting you. After completing a short handover protocol you will be able to proceed straight into the terminal.
On your return
please ring the car park once you have retrieved your luggage. Your car will be driven directly to the terminal and you can start your journey home straight away.

4.9
Were the car park staff accommodating and friendly?
?

5.0
Was the car park or drop-off location easy to reach?
?

4.6
Was the transfer service well-timed and generally pleasant?
?

4.6
Was your vehicle in the same condition as you had left it?
?

4.8
Was it straightforward dropping off your vehicle and retrieving it upon your return?
?
Brigitta
Monday, May 21, 2018
Manuel
Wednesday, May 2, 2018
Pünktlich und sehr angenehm. Vielen Dank !!!
Read More
Roland
Tuesday, April 17, 2018
Thomas
Monday, April 16, 2018
Guter Service, gerne wieder
Read More
Gernot
Wednesday, April 11, 2018
Scott
Sunday, April 1, 2018
I was a bit nervous never using anything like this, but was very smooth and very easy.
Read More
Manfred
Friday, March 16, 2018
Pünktlich, freundlich und Top Service, immer gerne wieder.
Read More
Michael
Monday, March 12, 2018
Es war keine Shuttlefahrt nötig, da Valet gebucht
Read More
Rainer
Friday, March 9, 2018
Young dong
Tuesday, February 20, 2018
ParkandGo MUC Meet & Greet Munich Airport