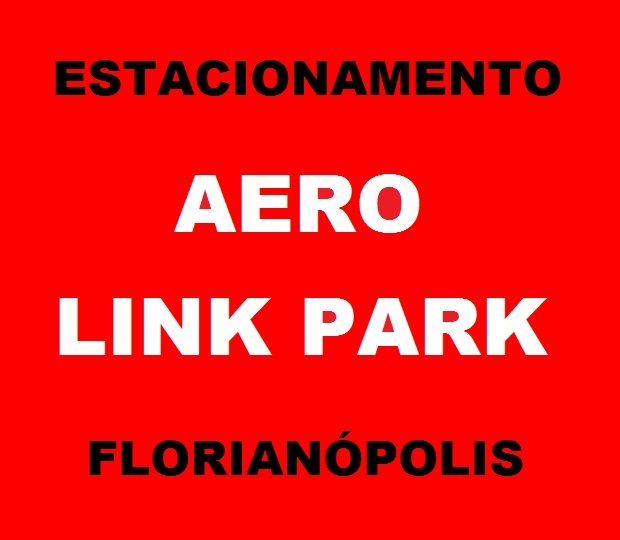 Height Restriction
Perimeter Fence
Well Lit
Free Transfers
24 Hour
Gated Entry
No Pre-Payment
Secure
Barrier Entry
CCTV
Undercover car park with free 24/7 inbound & outbound airport shuttle service. All vehicles will be stored in undercover spaces secured by CCTV cameras. Benefit from all these advantages from just few minutes away from the airport terminal.
The car park is in a prime location and offers a 24/7 service with inboud/outbound free shuttle to the International Airport of Hercílio Luz.
Economic prices
are counted at the car park according to your arrival. Customers can benefit from 1 hour grace period in the event of the final deadline being exceeded. Travel without stress secure in the knowledge that your car is in safe hands.The car keys
must remain at the car park for safety reasons.
Height restriction
: 2.40 meters
HOW TO PROCEED:
Print your booking voucher;
Drive directly to the car park;
Show a member of staff your confirmation email on arrival at the car park;
All passengers will then be taken to the airport terminal;
On your return, call the car park telephone number provided when collecting your luggage and the airport shuttle bus will be sent to pick you up at the airport terminal and take you back to the car park;
Pay the full amount of the service used in order exit the car park.


4.5
Were the car park staff accommodating and friendly?
?

4.5
Was the car park or drop-off location easy to reach?
?

4.5
Was the transfer service well-timed and generally pleasant?
?

4.6
Was your vehicle in the same condition as you had left it?
?

4.6
Was it straightforward dropping off your vehicle and retrieving it upon your return?
?
João
Tuesday, May 15, 2018
DAVITH
Thursday, May 3, 2018
João Luiz
Tuesday, May 1, 2018
Fabiane
Thursday, April 26, 2018
Ramiro Osvaldo
Friday, March 30, 2018
Eu já usei o serviço várias vezes e nunca um problema. Eu pretendo continuar usando isso. A atenção é muito boa, rápida e eficiente. Estou muito satisfeito e posso recomendá-lo. Obrigado.
Read More
Thayse marçal
Monday, March 12, 2018
Anderson
Thursday, March 8, 2018
Ruth
Thursday, March 1, 2018
No site reservei por um valor, mas paguei um pouco mais.
Read More
Vitor Hugo
Monday, February 26, 2018
Ramiro
Sunday, February 11, 2018
Muito satisfeito com o serviço e a atenção recebida.
Read More
Aero Link Park Florianopolis